Community
Our dedication to design excellence is matched only by our commitment to community service.
We are deeply rooted in the communities we serve, and we're committed to investing in our fellow Central Floridians because we want to help our neighbors achieve their dreams. Every day we strive to inspire the next generation by building better futures in education, innovating economic development throughout our city, and advancing the arts.
We give back by volunteering our time, expertise, and passion for improving the quality of life in our communities. Our senior leadership also holds a longstanding reputation for serving in positions of leadership for many organizations within the community from the local to the state level.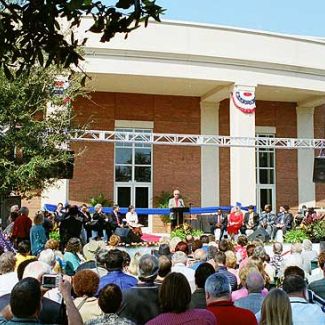 We're Committed to Serving Our Community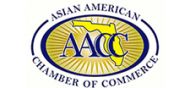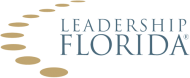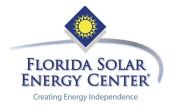 Change 4 Kids Initiative
Junior Achievement of CFL
Orlando Public Art Advisory Board
City Kidz, Pre-Kindergarten Education Initiative
Mayor's Community Panel on Police Pursuits
Seminole State College Foundation
Florida Energy Commission / Energy Efficiency and Conservation Advisory Group
Orange County Public Schools Foundation
Seminole County Public Schools Foundation
Heart of Florida United Way
Orlando Citizen Corps Council
U.S. Green Building Council